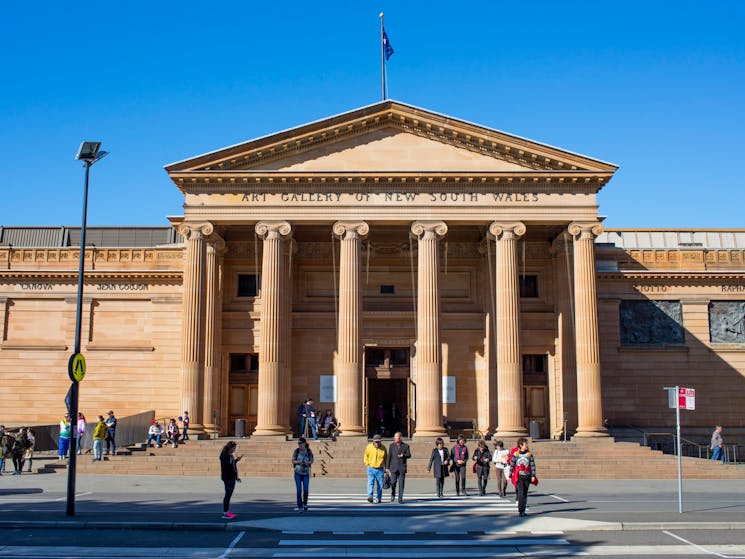 We are a global structural engineering, design, forensic assessment, repairs, and expert witness services consultancy.
Our Purpose is to provide excellence in our solutions and services that add value to you, our clients, and the lives your businesses touch every day. We are committed to achieving that purpose through embracing innovation, objectivity, transparent communications, and attention to detail.
We work on lasting long-term projects. Aware of how much our work connects, influences, and interacts with the world around your business/project, we prioritize delivering the best outcomes in harmony with the surrounding infrastructure, services, environmental contexts, businesses, and people. That's why innovation is at the front and centre of what we offer.
We offer specialist consultancy services that cover different market sectors, including forensic engineering, engineering litigations, infrastructure, industrial, commercial, retail, residential, health, education, sport, defence, and structural assessments. 
With an unbiased eye for performance problems, ALJ is the solution. …
Decades of practical experience integrated with innovative designs. We aim to …
From risk assessment to optimizing construction costs with a special focus …
Our deep technical expertise enables us to develop a full view of your project. We see the big picture without ignoring any details. Complex projects are where we enjoy thinking outside the box to offer ideas and solutions others miss.
With the team of experts who were and are involved in delivering multiple landmark projects in Australia and overseas, we are ready to give you, your stakeholders, and society the seamless effective outcomes you are looking for.
Take A Look At Our Principal's Profile And Previous Projects